How to Use a Blind Hem Presser Foot
If you will sew pants or skirt from thick fabrics and you want make an invisible hem quickly and easily you can do it using a blind hem presser foot. This presser foot can use for overcast stitches along edge seam your garment also.
In this tutorial I'm going to show you two ways how to use a blind hem presser foot.
How to hem a garment sewed of thick woolen fabric
First, let's learn how to hem a garment from thick woolen fabric.
At beginning you need fold the fabric and press it.
If possible, select this kind stitch.
Place the folded fabric, as shown and start sewing.
Using this kind stitch a few stitches will run along right side of slit.
But one needle move will be done on left side of slit, into folded edge a fabric.
In this way formed blind hem stitch with using a special presser foot and using this special kind stitch.
The hem threads are hidden into thick fiber of fabric and are not visible on face side.
Another way of using this presser foot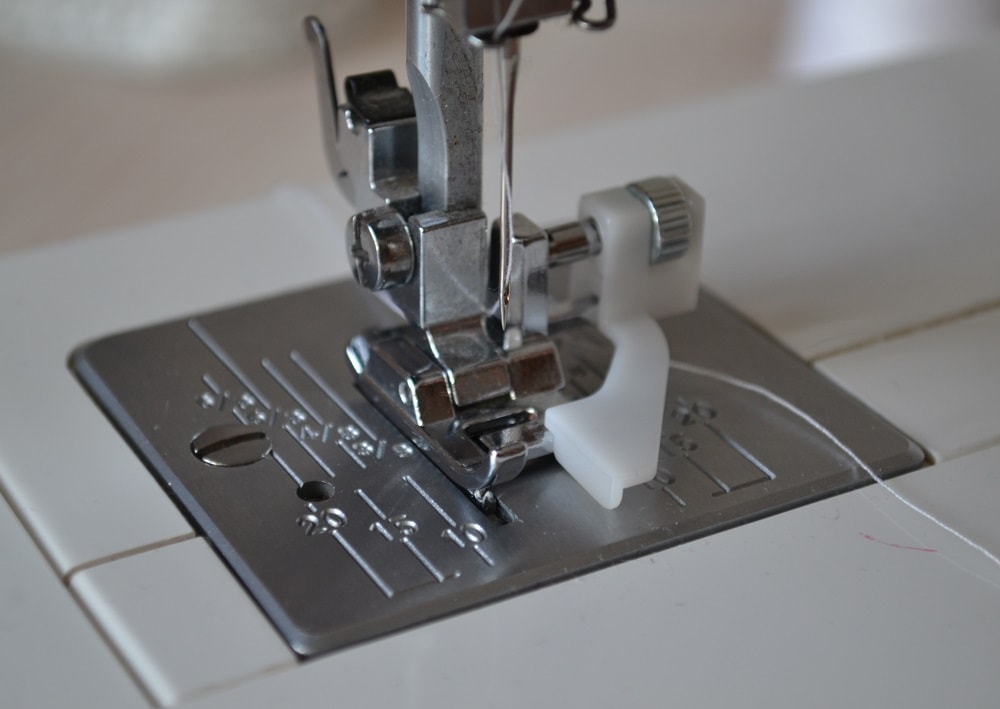 Now you learn second way how to use this presser foot.
If you want to do finishing lines straightly to edge seam you can use this presser foot also.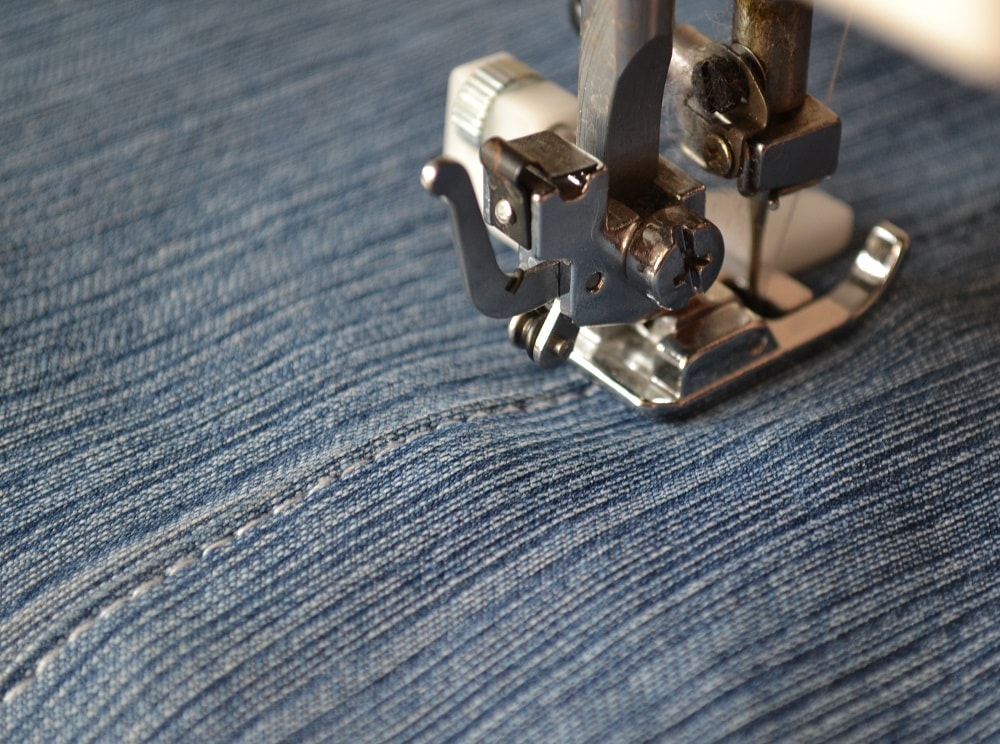 The presser foot will be run along the seam at the same distance from the edge rib.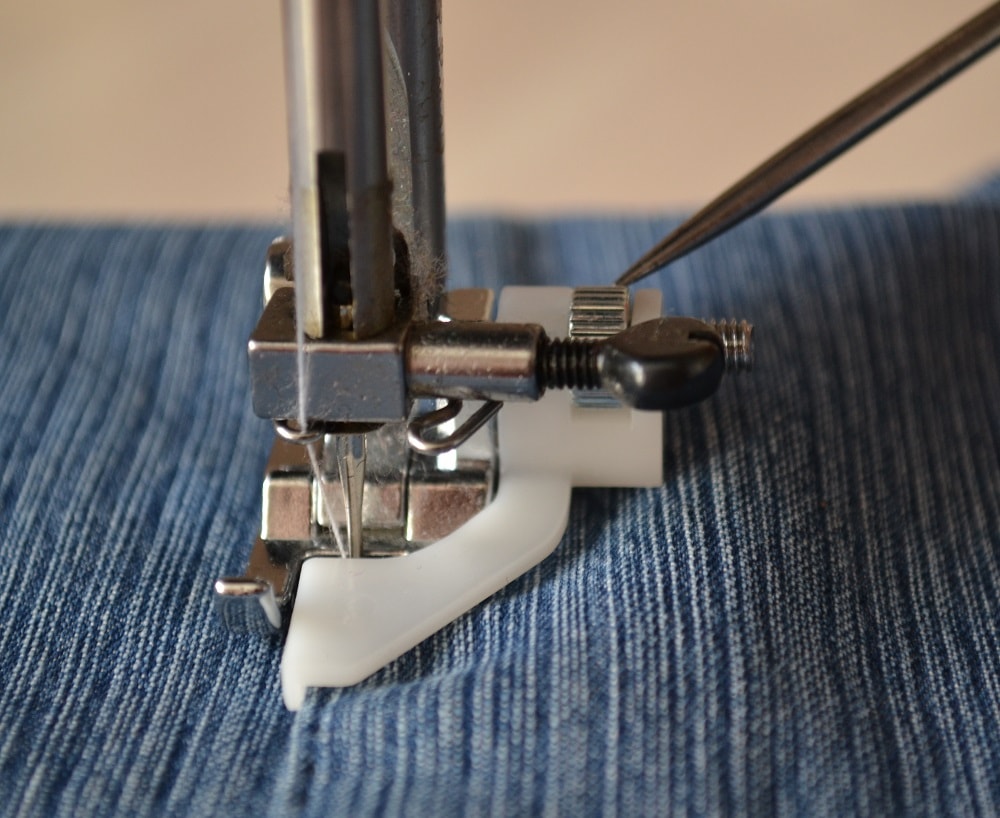 With this screw can be adjusted distance to the seam edge.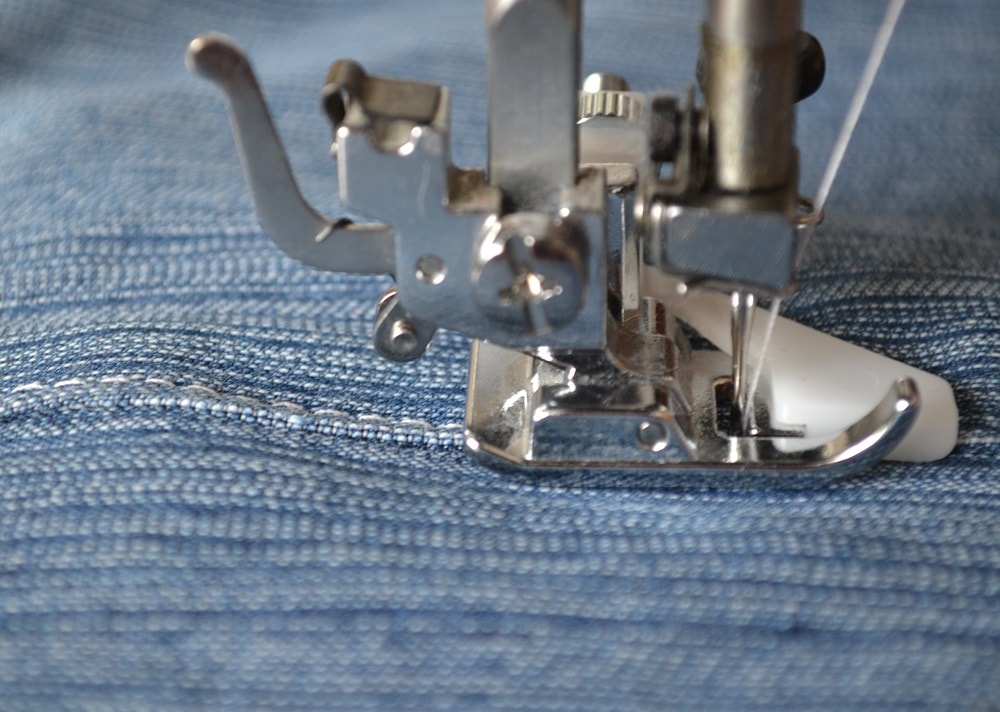 Using this screw the stitch can be laid on both sides of the seam.
Use these features of blind hem presser foot.
Now you know two ways how to use the blind hem presser foot and possibly you will be use this presser foot more often.

Blind Hem Stitch with a Sewing Machine
It this tutorial you will learn the easy way how hem skirt on sewing machine. You will find the tips how to use a blind hem presser foot.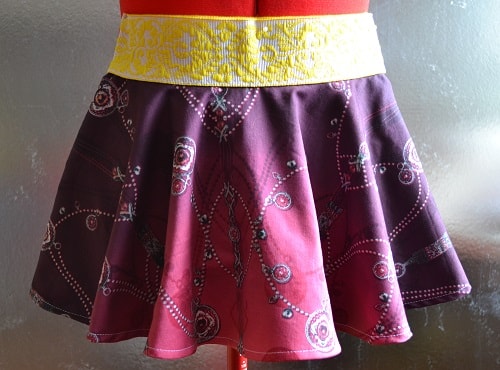 Girls Circle Skirt with Elastic Band
Learn how to make the full circle skirt with elastic band. Try sewing the simple model of skirt for girls 4-5 years old.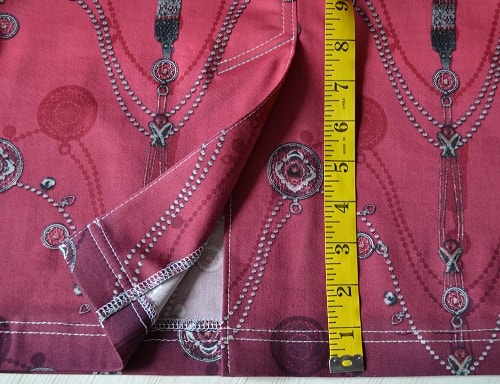 Skirt Vent Sewing Tutorial
Here is the skirt vent sewing tutorial. In this post you will learn how to make the skirt vent correct and easy.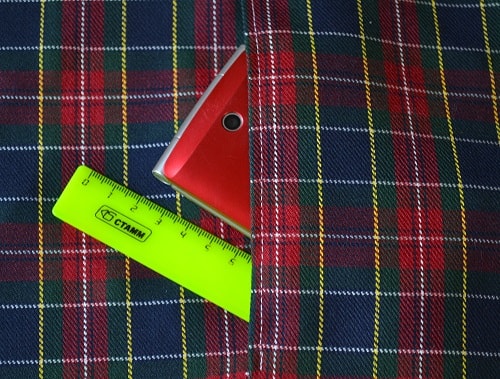 How to Make Pockets to a Dress or Skirt
Using this sewing tutorial you will learn how to make pocket for dress or skirt correctly and easily.

How to Make a Zippered Pillow Cover
If you need the pillow covers to couch in your living room this tutorial helps you make zippered pillow covers.