How to Make Pleated Skirt of Striped Fabric
The pleated skirts can hide many flaws in the female figure. In addition to it these models of skirts look lush and magnetically. The pleated skirts love to wear young girls and adult women also.
Before start sewing a pleated skirt you need know that sewing the fabrics having strips or the cells have a few features.
Here is sewing tutorial on how to make pleats on skirt sewn from striped fabrics.
These steps with photos and comments help you sew a pleated skirt correctly.
Using these little stationery clips you can to lay and to fasten the folds more easily.
How to fold the plates
Width of the skirt's fold that is sewn from striped fabric depends on the strip or cell width. For symmetrical arrangement of folds along the waist line of skirt the width of the plate can be equal to distance between two (or more) strips (cells).
You have to consider that each pleat increases consumption of fabric along the waist line skirt. For formation one pleat is required a double meaning of width every pleat.
Pleating a skirt occurs by folding the fabric on the right side.
All folds must lie in the same direction.
Baste the pleats before stitching. You can use pins or clips instead baste stitches.
Consumption of fabric for making pleated skirt
Note: If you will make pleated skirt like me (when pleats are laid to one another around all waist line) you will need fabric having three waist measurements. Don't forget add seam allowances 5/8" to either side of pattern.
Step by step you can make hand pleating along waistline your skirt.
At the finishing step you need press all pleats using the hot steam iron.
The pleated skirts in finished form
Look! The pleated skirts in finished form look very good.

Pencil Skirt Pattern and Tutorial pdf
Easy steps of drafting a pencil skirt. In this step-by-step tutorial you will find tips on how to make a pencil skirt.

How to Make an Inverted Pleat Skirt
If you will make a skirt with inverted pleats you can use this tutorial.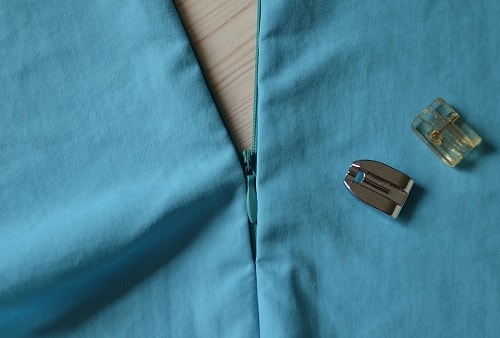 How to Install the Invisible Zipper
Learn how to sew an invisible zipper. Here are steps of installing a zipper with 30 photos and comments.

How to Make a Circle Skirt
Here's easy steps how to make a full circle skirt for your daughter 4-5 years.

Tutorial How to Mark and Sew Darts
Here you find tutorial how to sew darts step by step.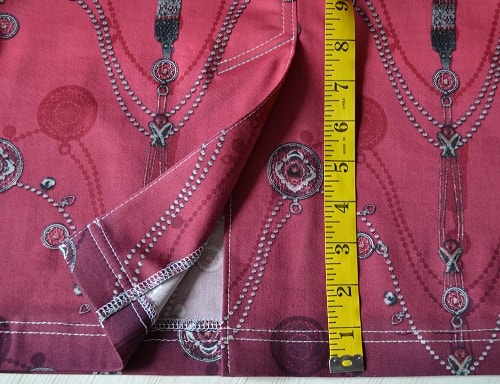 Skirt Vent Sewing Tutorial
Here is the skirt vent sewing tutorial. In this post you will learn how to make the skirt vent correct and easy.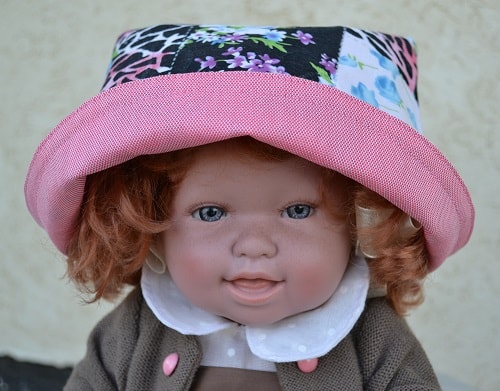 Girls Summer Hat Tutorial
This summer kids hat looks fine and will be good protect your baby head from the sun. Make such summer hat using this tutorial.