How to Draft and Make Darts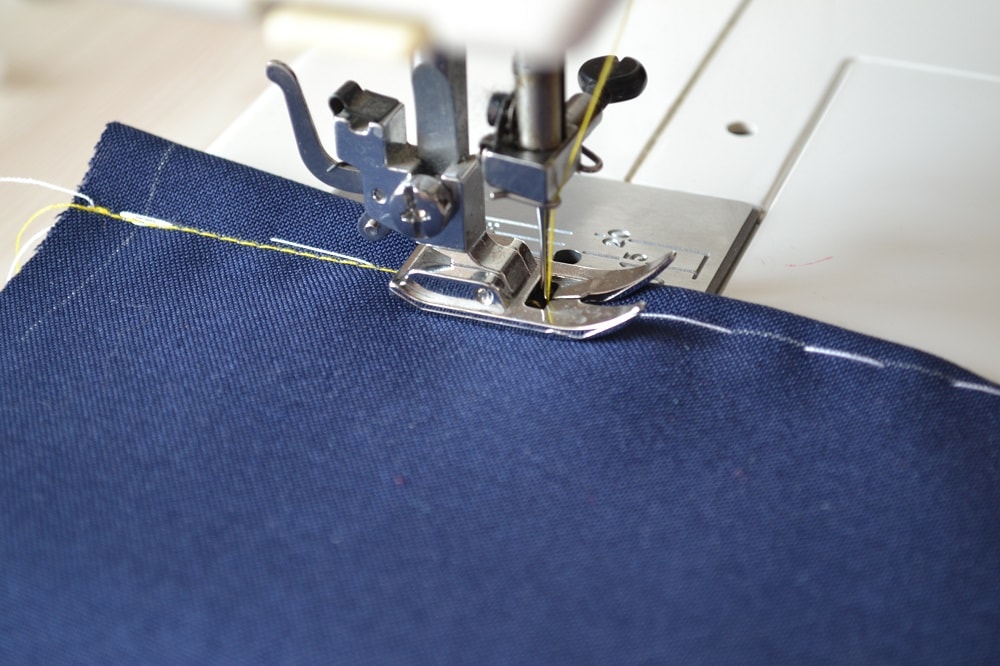 Learn how to draft the darts on skirt or pants. Here you find tips for beginners how to make the darts step by step.
If you want to sew a skirt or pants you should be able to do the darts. Along the waistline of skirt or trouser you need to make two darts on front and two on back.
Now let's try sewing the darts using test piece of fabric.
How to mark a dart
At beginning you need to draft darts with chalk. Mark direct on the fabric the width and length your darts according the calculations of your garment pattern.
Usual length of front dart for skirt is about 14-15 cm, the width is 3 cm.
Now you need to fold the fabric inside out along the center line, as shown.
Tip for beginners: Using the baste stitches you need fasten the dart along marking line.
Lift up the fabric (area of dart) and make sure that the baste stitches are run exactly on the line.
Sewing of darts along marked lines
Now is time to stitch the darts along marked lines.
Select the stitch length about 3-4 mm and place the fabric under presser foot.
Make a chalk or special pencil and mark a short line where is bottom end of dart.
Remove the thread from the seam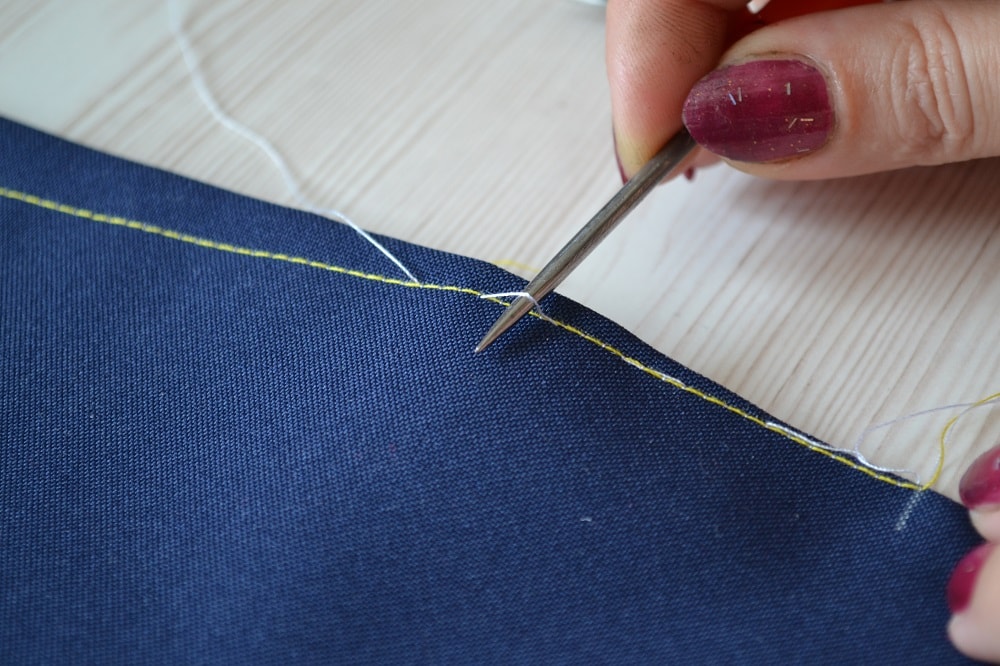 Now you can carefully pull out the baste thread.
Try not to pierce this hand seam with needle of sewing machine during making stitch line.
Look! My stitches passes exactly along marked line on both sides of fabric where is dart.
Tie both ends of the threads
Do not make back stitches on sewing machine. Instead it I recommend just to tie both ends of the threads, as shown. This recommendation applies especially during sewing the darts on thin fabrics.
How to hide the ends of threads
I offer you to use one sewing trick. Do not trim the thread near the knot. Take a needle with a large eye and insert both ends a thread in fabric, as shown.
Now you can trim the thread with scissors. Using this trick you can hide the ends of threads into fabric.
How to press the dart
Press the dart on wrong side with steam iron.
On this photo is the wrong side a dart.
This is the right side a dart.

How to Make a Circle Skirt
Here are easy steps on how to make a full circle skirt for your daughter 4-5 years.

Sewing the Front Jeans Pockets
This is the tutorial how to sew front pocket of jeans. This sewing technique can be used for making the front pockets for skirt also.

Pencil Skirt Pattern and Tutorial pdf
Easy steps of drafting a pencil skirt. In step-by-step tutorial you will find pro tips how to make a pencil skirt.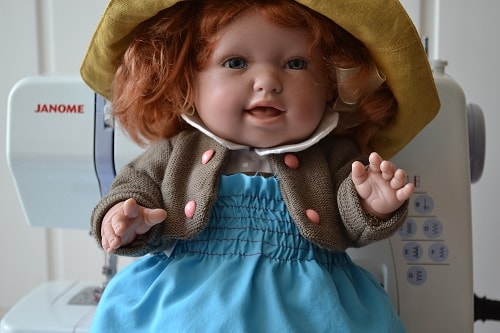 Steps to Shirring with Elastic Thread
Shirring is used for decoration the dresses or skirts. In this tutorial you learn how to sew with elastic thread.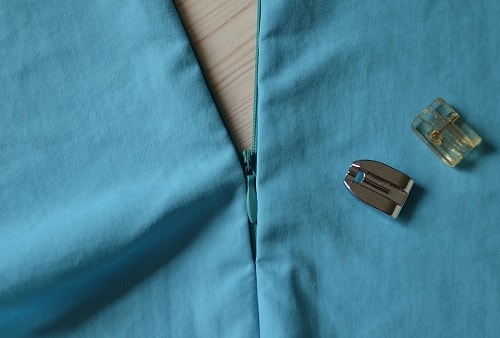 How to Install the Invisible Zipper
Learn how to sew an invisible zipper. Here are steps of installing a zipper with 30 photos and tailor's comments.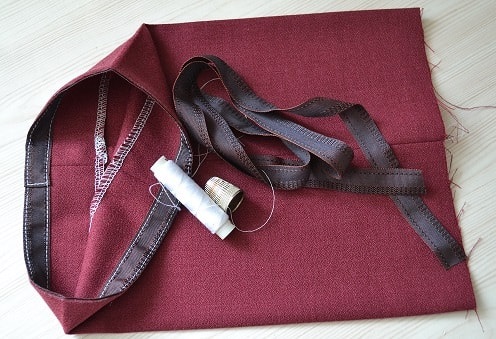 Learning how to hem your own pants and skirts
There are some ways how to hem. I offer you the universal way that you can use for hemming your pants, skirt or dress.

How to Sew on Buttons with Sewing Machine
In this tutorial you will learn how to use the button presser foot. You will learn how to sew on buttons with sewing machine having zigzag stitch.