Sewing Terms Starting with Letter H
If you want to learn sew you need to know and understand a lot sewing definitions and terms. Here is a dictionary of sewing terms and terminology.
All terms and definitions are explained by professional tailor. To all terms, in addition to the description, is attached photo image.
H
Hand Wheel
To make first stitches on sewing machine is be better to do using a handwheel (flywheel). Second purpose of it - a flywheel is used for rotating a bobbin winder.
Handwheel Washer
This vintage hand wheel washer is needed for clutch of hand wheel to main shaft of sewing machine. These petals of washer need to set up, as shown in this photo.
Hem
Bottom edges of pants or skirts must be folded and sewn with blind hem stitches around wrong side a garment. Hemming of pants and skirts will prevent from fraying or tearing of bottom edge a garment.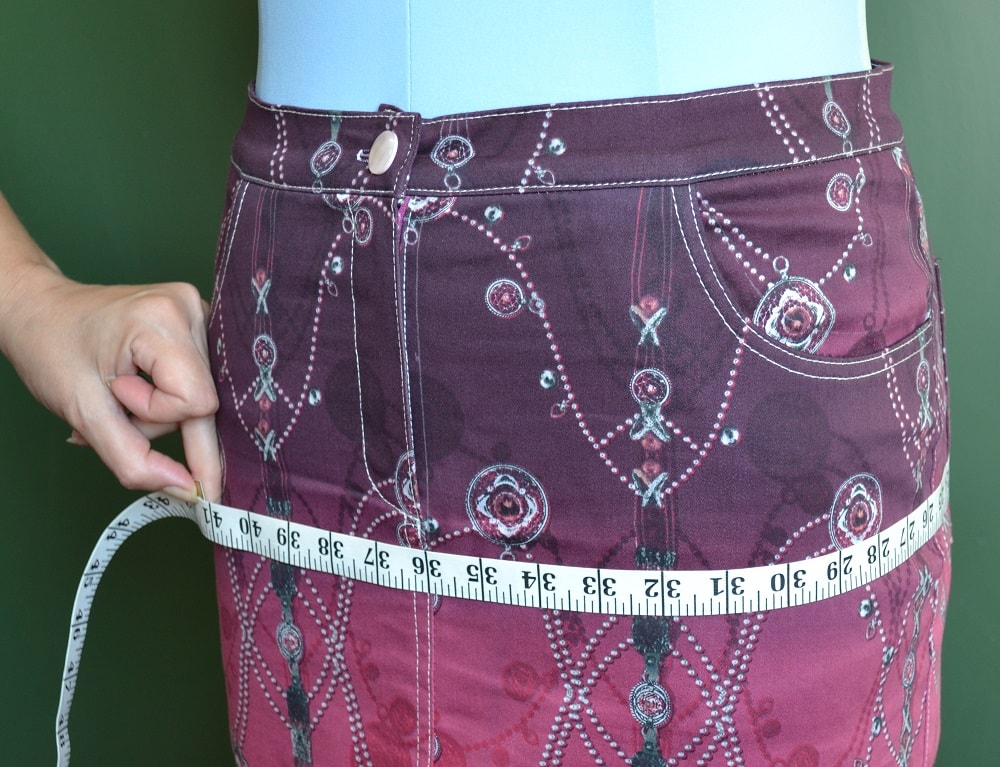 Hips Measurement
To take Hips measurement you need wrap tape around hips of human figure. Hips measurement is used for drafting pattern of skirts, pants, dresses, etc.
Hook
Every shuttle of sewing machine has a hook that catches top thread. Shuttle hook tip should to pass close a needle with 0.15 - 0.2 mm and above a needle's eye with 1.5 - 1.8 mm.
Horizontal Shuttle Hook
Most modern sewing machines have horizontal rotary shuttle hook without a bobbin case. Horizontal hook has another name: drop-in-bobbin. Horizontal rotary shuttle hook have a higher technical level as compared with vertical oscillating shuttle hook system.
Terms starting with Letter:
A
B
C
D
E
F
G
I
J
K
L
M
N
O
P
R
S
T
W
Z
See also:

Sewing Terms and Definitions with Pictures