Sewing Terms Starting with Letter T
If you want to learn sew you need to know and understand a lot sewing definitions and terms. Here is a dictionary of sewing terms and terminology.
All terms and definitions are explained by professional tailor. To all terms, in addition to the description, is attached photo image.
T
Tartan Fabric
Tartan is plaid fabric (wool) that used for men's national scottish skirt (kilt). Tartan fabrics can have a wide range of colours.
Teflon Presser Foot
Teflon presser foot (nonstick foot) has a very slippery surface of sole a foot. Teflon presser foot is used for sewing genuine leather, vinyl, suedes and other materials.
Tension
Ttop and bottom threads of sewing machines must have certain tensions. Top needle thread needs be insert into thread tension assembly. Bobbin thread can be adjusted by a screw on surface of bobbin case.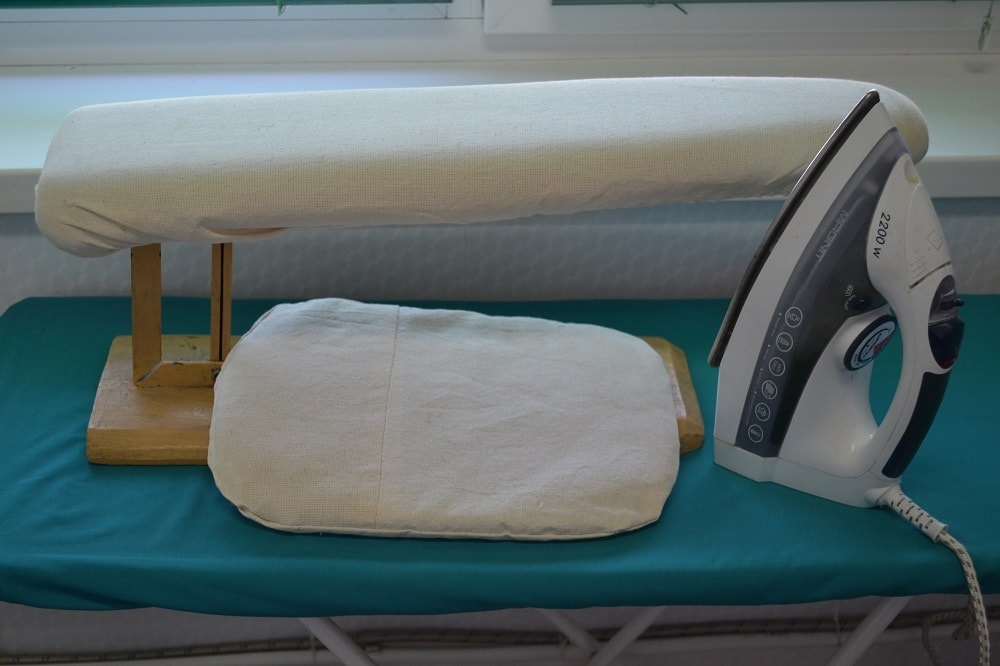 Tailors Ham
Tailor's ham is needed for ironing seams and fabrics. It placed on wet (after the steam iron) seams and held for several minutes. Mini ironing board helps you to press sleeves and shoulders of garments.
Thimble
Thimble is sewing tool that is used for sewing by hand leather and other thick fabrics and materials.
Transfer Tools
Knitting machine transfer tools are needed for removal and transfer loops. Transfer tools have one, two, three and more needle.
Threads
Some types of fabrics and sewing projects require a certain types of sewing threads, thick and thin, from cotton to polyester and any colors.
Top Stitch
Top stitching are laid on top of garments or other items. Top stitches are used for decorative finishes also.
Turtleneck
A turtleneck (US, Canada) is mens or womens shirt with high collar that folds over and covers a neck.
Tweezers
Before you start to thread serger you need prepare tweezers. Using tweezers, you can easy to insert a thread in loopers hole.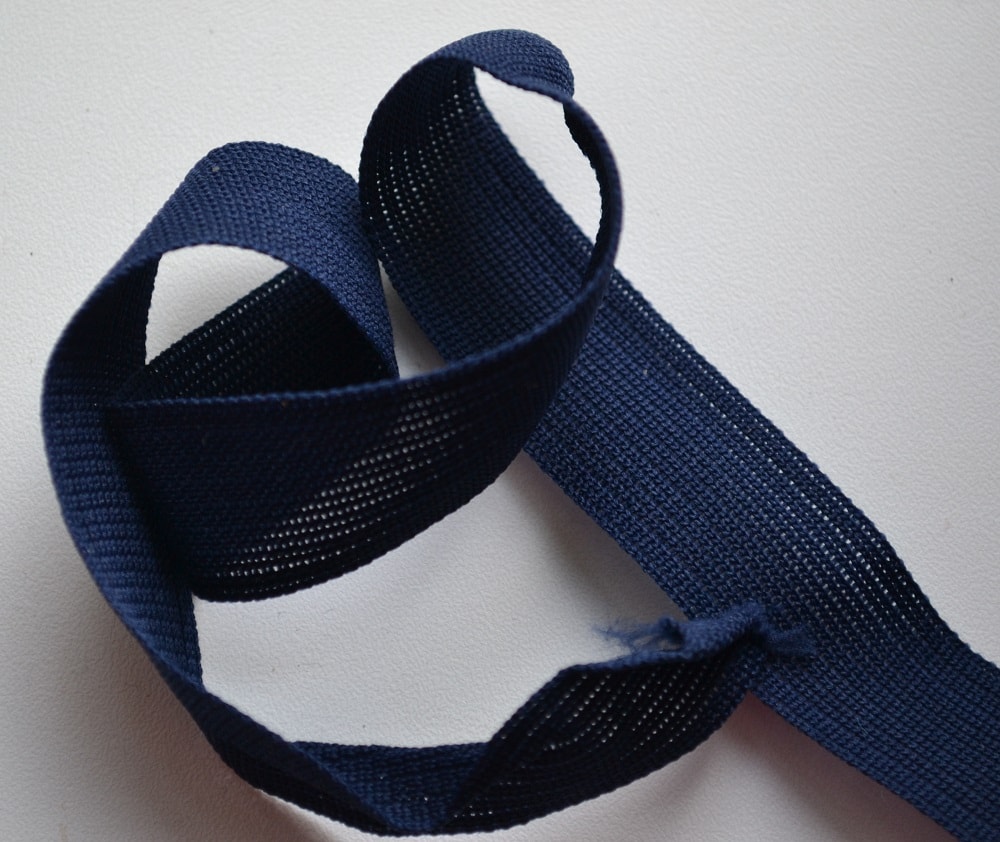 Twill Tape
Twill tape needed for strengthen joints fur garments, edging fabric edges, etc.
Terms starting with Letter:
A
B
C
D
E
F
G
H
I
J
K
L
M
N
O
P
R
S
W
Z
See also:

Sewing Terms and Definitions with Pictures