Sewing Terms Starting with Letter E
If you want to learn sew you need to know and understand a lot sewing definitions and terms. Here is a dictionary of sewing terms and terminology.
All terms and definitions are explained by professional tailor. To all terms, in addition to the description, is attached photo image.
E
Elastic Tape
Elastic tape is knitted stretchable tape that contains elastic yarns. Elastic tape are used for making a waistband for pants, skirts etc.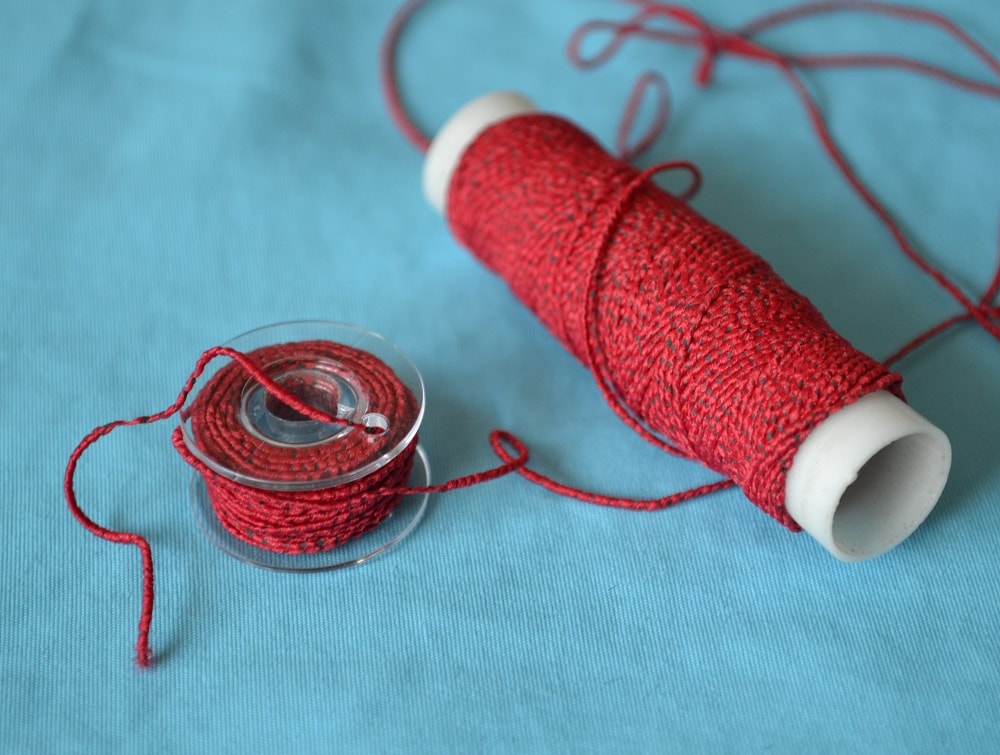 Elastic Thread
Elastic thread need to winde on a bobbin. For needle is used an usual thread. Elastic thread most often is used for shirring of dresses.
Electronic Sewing Machine
Electronic sewing machine is a modern type of home sewing machines. Control is carried out in part with the help of electronics and computer programs. This is a best choice for lovers to sew garments.
Electronic Speed Control Lever
Most sewing machines having an electric motor have a electronic speed control lever. That is more pressure on a foot pedal, the faster works a sewing machine.
Terms starting with Letter:
A
B
C
D
F
G
H
I
J
K
L
M
N
O
P
R
S
T
W
Z
See also:

Sewing Terms and Definitions with Pictures